About Medimap
At Medimap, we are on a mission to make healthcare more convenient and accessible for Canadians. Our platform is used by thousands of walk-in medical clinics across the country to publish their wait times online and a growing number of paramedical clinics to post their open appointments, making it easy to compare the availability of clinics in your community and find access to care.
Over 5 million patients have used medimap.ca to find access to care, making it Canada's most widely used online healthcare navigation platform. Our vision is to provide all Canadians with a one-stop-shop for easy access to care in their community.
Happy Medimap Users
Our customers speak for us.

Carol S.
"Medimap is a great tool for people like me whose doctor retired. Being able to determine wait times for nearby clinics is very helpful and relieves anxiety."

Zed D.
"I absolutely LOVE Medimap and appreciate how much waiting time it has saved me. Thank you."

Camille S.
"There is nothing worse than driving from clinic to clinic with two sick kids. Medimap is a life saver!"
Media Coverage
We've been featured in a number of media outlets across the country: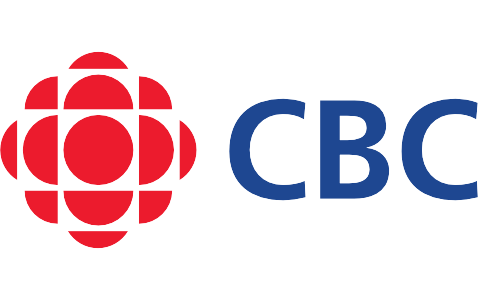 Walk-in clinic website shows wait times at B.C. clinics
"Being sick is no fun; and one thing that makes it even less fun is waiting at a crowded walk-in clinic."
Read Article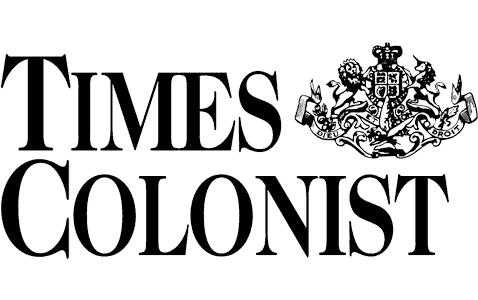 Walk-in clinic wait times now available online
"Sick people frustrated by long lines or closed doors at walk-in medical clinics can now look up wait times online."
Read Article
Clinic Registration
Interested in getting your clinic on the map? Setup takes less than 5 minutes and it's free! Visit our registration page to start experiencing the benefits of Medimap today.
Learn More
Questions or Suggestions?
We're always looking for ways to improve. Have a suggestion? Please let us know by visiting our contact page.
Learn More