Reach new patients for your clinic
Hundreds of thousands of Canadians use Medimap each month to find local healthcare providers.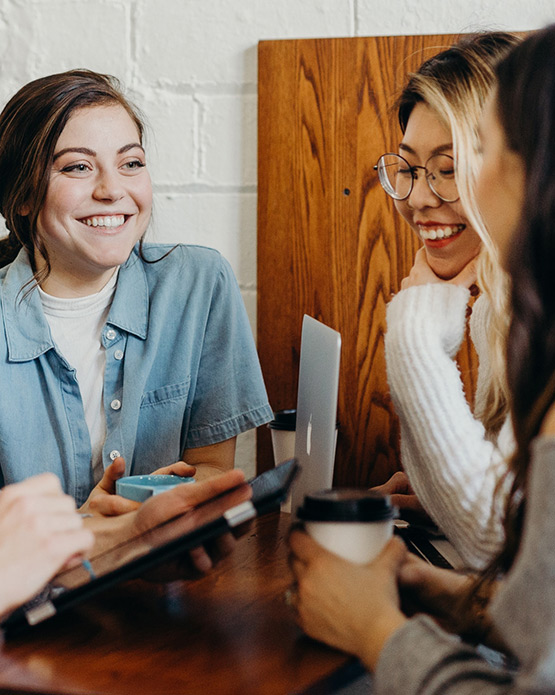 What is Medimap?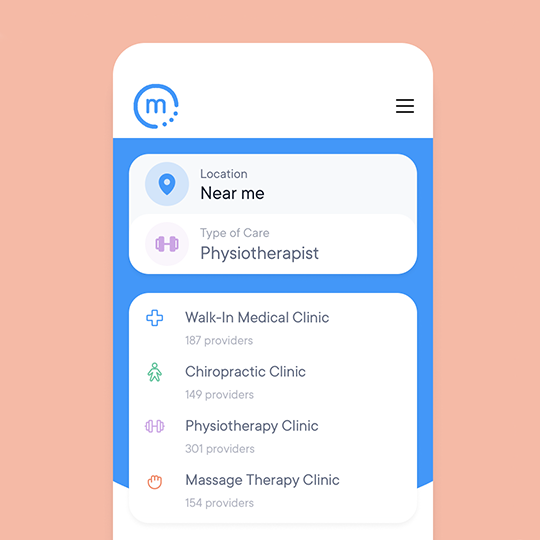 A website that Canadians use to find new providers in their community
Millions of Canadians have used Medimap to find a doctor, physiotherapist, chiropractor, massage therapist, and more by selecting their provider type and location.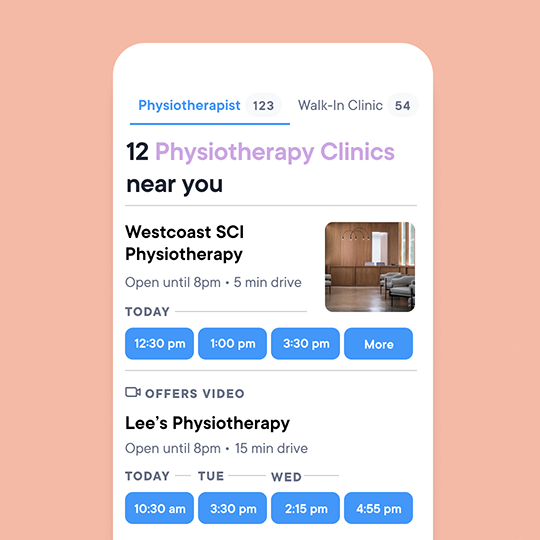 Patients can can easily compare availability at nearby clinics
For walk-in clinics, Medimap offers an easy-to-use wait time publishing solution. For allied health clinics, your Medimap listing is synced with your calendar to display available appointment times.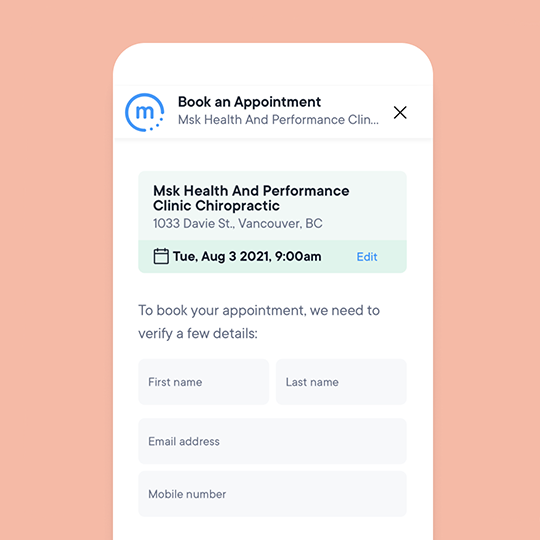 Patients can book an appointment in just a few clicks.
Patients select an available time that fits their schedule and receive reminders. Clinics get notified after a booking.
Why providers love Medimap
Reach new patients
Millions of patients have used Medimap to search for a local healthcare provider
Fill last minute openings
Almost half of Medimap appointments occur within 72 hours of booking.
Strengthen online presence
Stand out in your community by promoting your services and providers on your profile
Deliver a better patient experience
Provide your community with quicker access to care by making your last minute appointment easily accessible on Medimap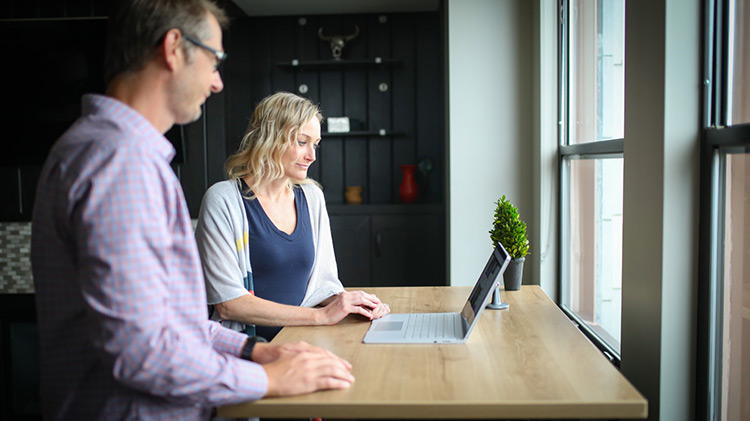 Start growing your clinic with Medimap