Transform Healthcare: Partner with Canada's Tech Leader
Join Canada's top healthcare tech company for strategic partnerships, expertise sharing, and access to a vast patient network.

Together, we'll revolutionize healthcare delivery nationwide, enhancing patient care.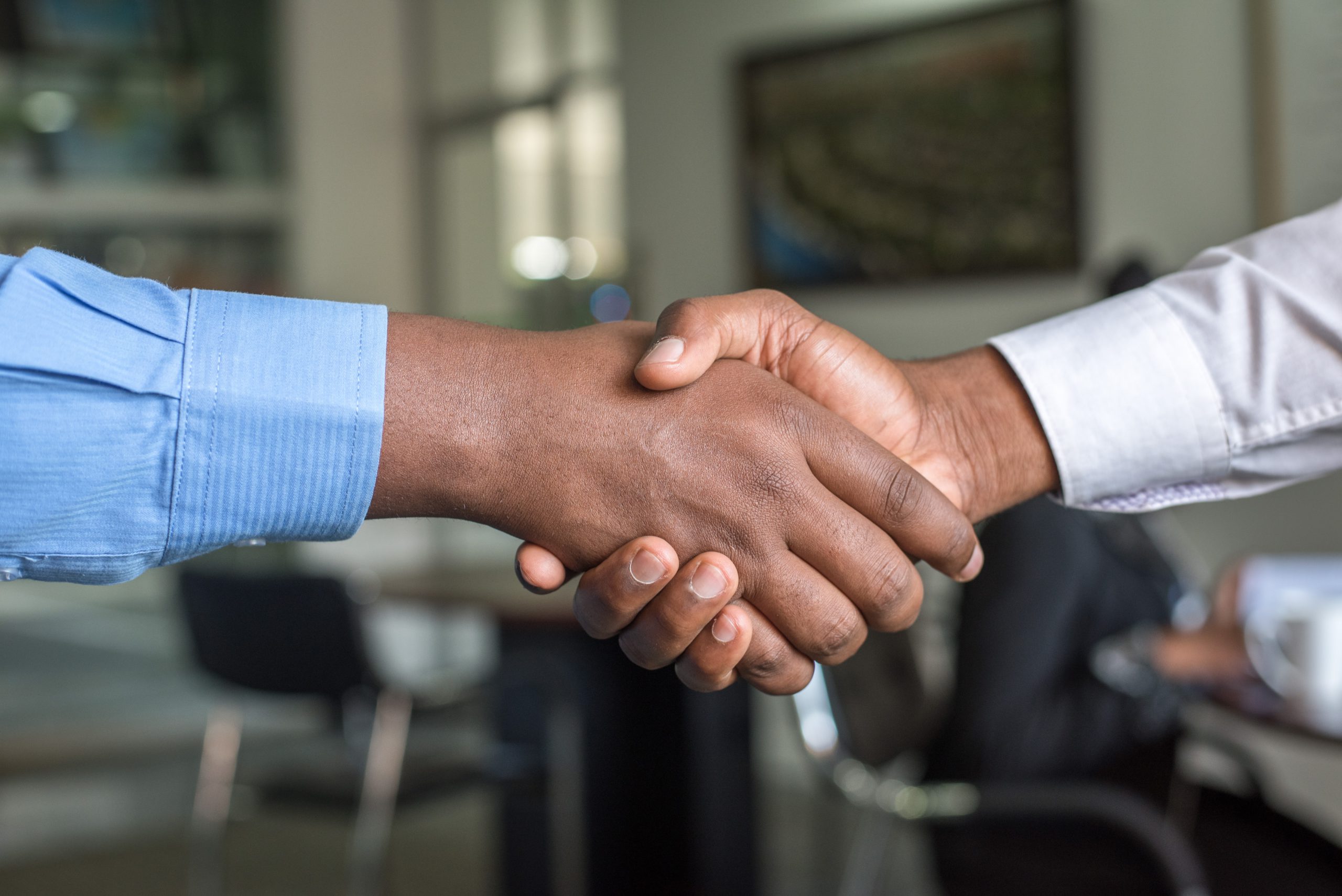 Medimap is Canada's leading healthcare search
& booking service
Improve Accessibility and Efficiency of Care
Enhance healthcare access through a regulated provincial repository, providing 24/7 accessibility for booking in-person and virtual care services.
Collaborate to redefine high-impact treatment areas supported by Medimaps virtual care platform, ensuring prompt, safe, and efficient access to support.
Enable Load Balancing Across the Network
Discover our AI symptom mapping tool, enabling workflow redesign for alternative health services like expanded scope pharmacies.

Enhance education and awareness through targeted patient engagement messaging, while connecting healthcare providers province-wide for improved service access and availability.
Be Your Partner in Healthcare Innovation
Create an AI-driven strategy to facilitate care by implementing workforce-enabling technology.

Utilize visual capacity management dashboards for real-time monitoring of resources.

Establish an interoperability layer for cross-functional communication via Primary Care Data Portability and Patient Health Profiles.
Get in touch with our Partnership Team