Practical tools and tips to keep your family in good health
All Articles
Health & Wellness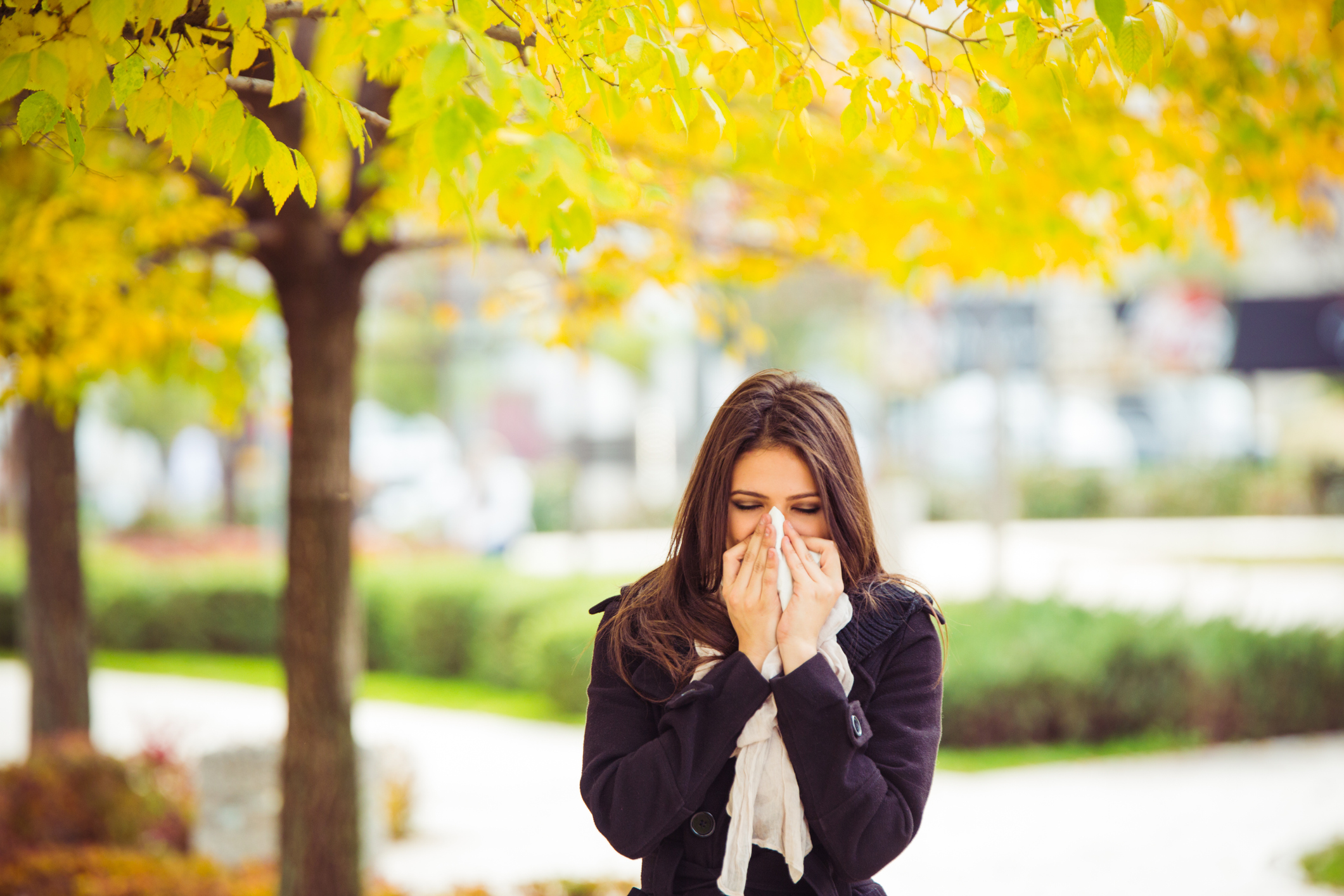 Are warm weather, trees blossoming, and flowers blooming synonymous with a runny nose, itchy eyes, and a scratchy throat? If you answered yes, you might suffer from seasonal allergies. Allergies can strike any time of year from a variety of causes.
Canada's leading healthcare
search & booking service
At Medimap, we are on a mission to make health care more convenient and accessible for Canadians. Our platform is used by thousands of medical clinics across the country to publish their wait times online and a growing number of paramedical clinics to post their open appointments, making it easy for you to compare the availability of clinics and find access to care in your community.
1,200
Clinics Across the Country
9.25M
Canadians have used Medimap
4,887
Days saved waiting at clinics