6 Tips for Staying Active in the Winter
We are heading into the coldest months of the year. Yes, it's gloomy, dark, and frigid. But that shouldn't stop you from exercising!
The winter weather can seem like a great excuse to hibernate indoors on your warm couch and push your fitness routine to the sidelines. However, winter is actually an important season to keep up with your active lifestyle. According to Prof Martin Schwellnus, Director of the Institute for Sport, Exercise Medicine and Lifestyle Research at the University of Pretoria, humans are genetically programmed to be physically active every day. "If we don't stay active, we quickly feel the detrimental effects on our overall health and physiology. The benefits of physical activity in the scientific and medical literature are at this point absolutely undisputed as a vital component of health," he says.
Check out some of these simple ways to stay active during these rainy British Columbian days:
Turn winter festivities into a workout! Skating is a great workout not only for your leg muscles but also for your abs and core muscles as you try to keep your balance. Depending on how fast and how long you skate, this activity can also be a great cardio workout. There are many indoor rinks around Vancouver, but one of the best locations for ice skating is the Doug Mitchell Thunderbird arena. They offer a multitude of programs for beginner and advanced skaters.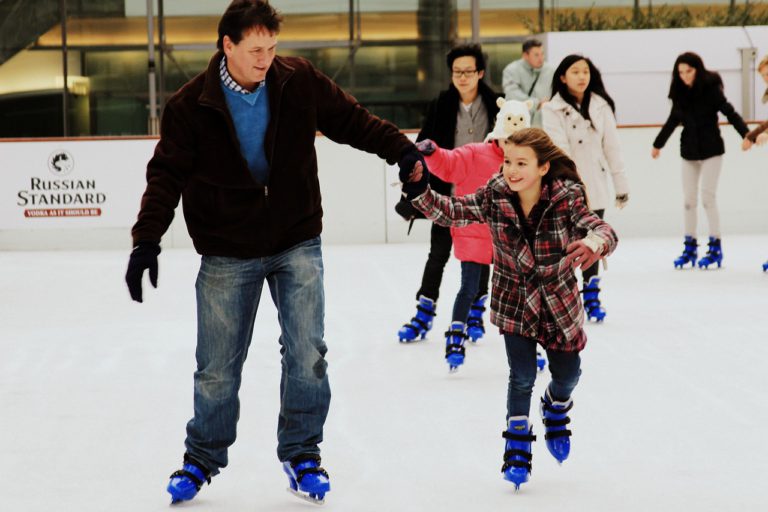 2. Play some indoor sports
The winter months are a great time to start playing some of your favorite indoor sports. Check for places in your community that offer indoor basketball, soccer, or volleyball courts (UrbanRec is a great resource for a number of leagues around the city).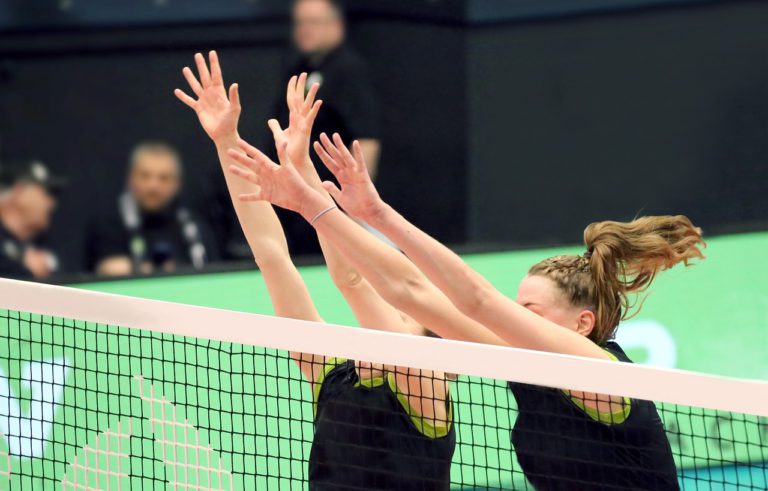 If possible, it's best to be active outdoors while it is still light out. But shorter days may make that difficult. If you choose to work out while it's dark, try to wear reflective materials on your clothing to stay safe.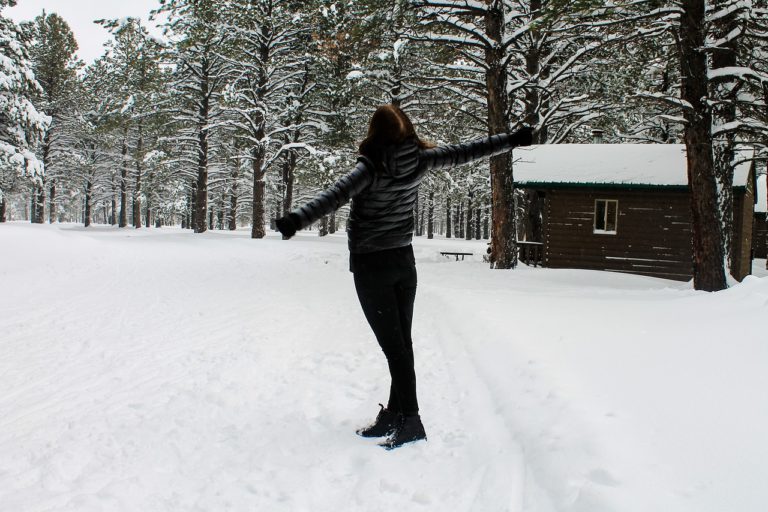 Fitness classes will not only help you get in shape but will help keep you motivated over the winter months. Try out one that you think sounds interesting or enjoyable to do.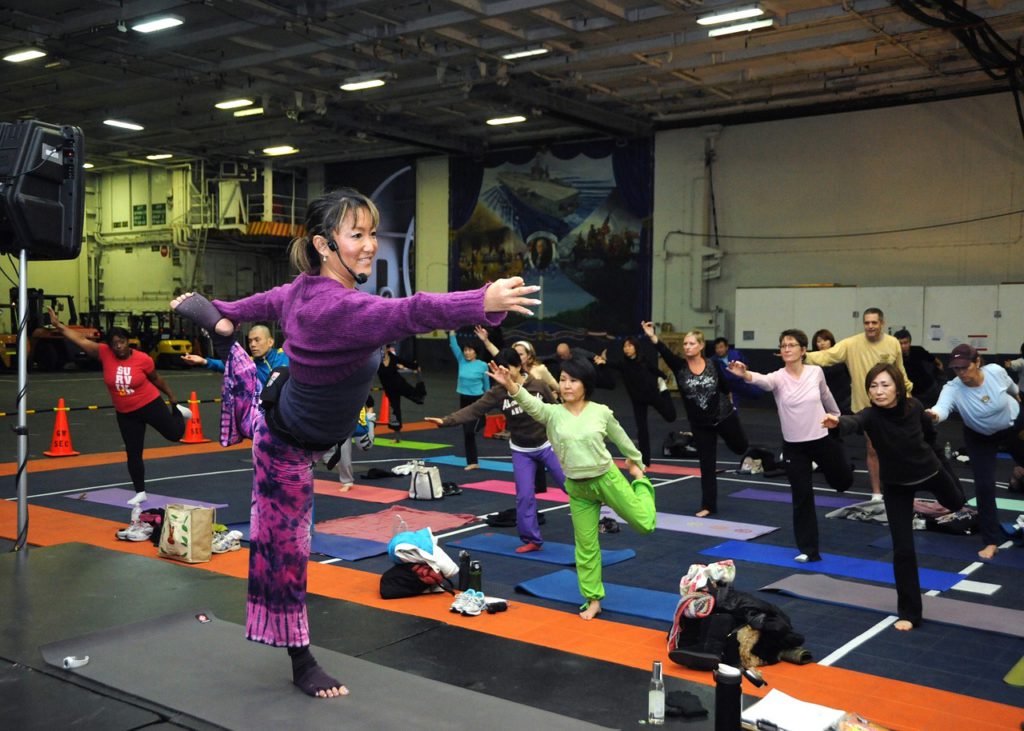 You can often find non-competitive "fun runs" in your community that are usually between 5 and 10 kilometers. You can invite friends and family to join in! Visit Run Guides to check out all the local running events!
Try to stay in your exercise routine and finding an accountability partner, even when you really don't feel like it.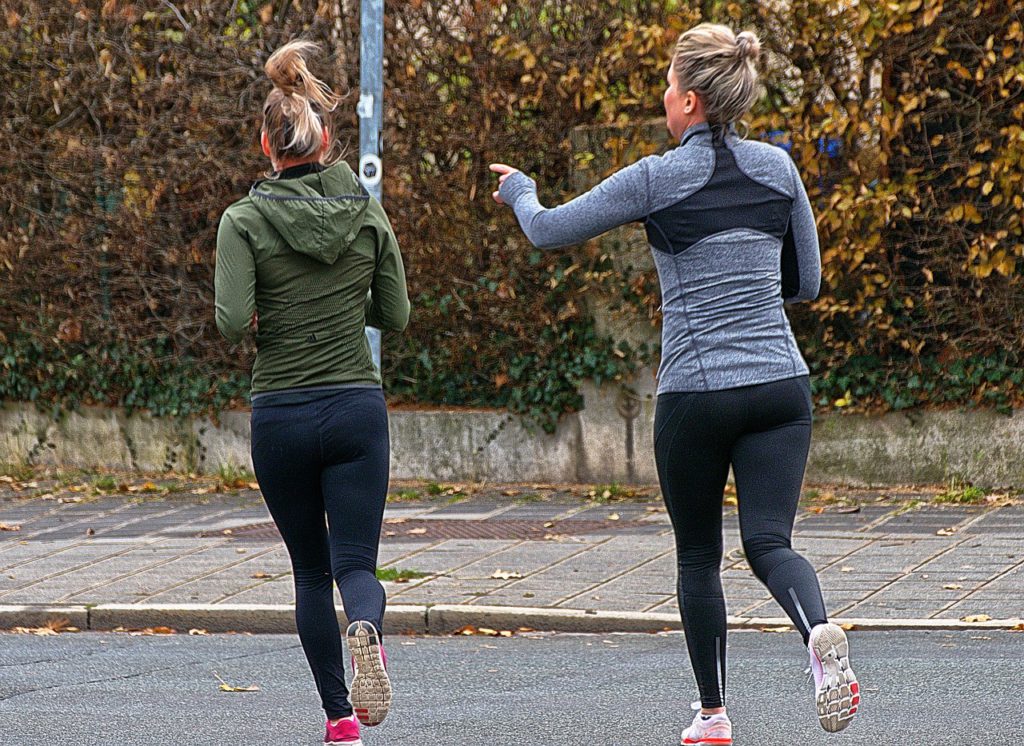 6. Keep it accessible & start small
Make sure you have your exercise clothes in your car or close by and tell yourself that you will do at least 10 minutes. You will find that after 10 minutes the laziness has gone and you will feel more energized to do a full workout. Finding a workout buddy to help motivate you is also a great idea! 
To learn more about mental health providers in your area or to ask about providers who address specific treatment needs, contact us today.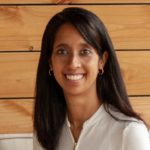 Shereen is a passionate marketing professional with over 7 years of experience in executing traditional and digital marketing strategies across diverse industries. With a background in both agency and client-side roles, Shereen has successfully implemented effective marketing campaigns that have yielded a positive return on investment. As an energetic individual, Shereen possesses strong organizational and communication skills, ensuring seamless team coordination and collaboration. She thrives in process-driven environments, paying meticulous attention to detail while remaining focused on achieving results. With a proven ability to manage multiple projects in competitive and fast-paced settings, she is dedicated to driving success through strategic marketing initiatives.